Alle Services can be provided in German & English
Marketing & Brand

Consulting.
Strategie und operative Maßnahmenplanung.




Advertising

Beratung, Art Direction und Umsetzung Klassik & Digital.
Photoproduction & Copywriting
Photoproduction,
Content-Production für E-Commerce, Produkttexte.
Tradeshows/Events

Beratung und Organisation von Events. Messen und Product-Launch Events.
Marketing- & Brand

Consulting, Strategy & implementation that will help you sharpen your message, leverage your resources and grow your audience.
Advertisement

Consulting, Art Direction, Classic & Digital Formats.
Copywriting
Photoproduction & Copywriting
Drawing attention to your product's best features and benefits by creating content for e-commerce, brochures, catalogues, magazine advertisements.
Tradeshows/Events

Consultation and production of tradeshow booths or launch events to showcase your new products and services.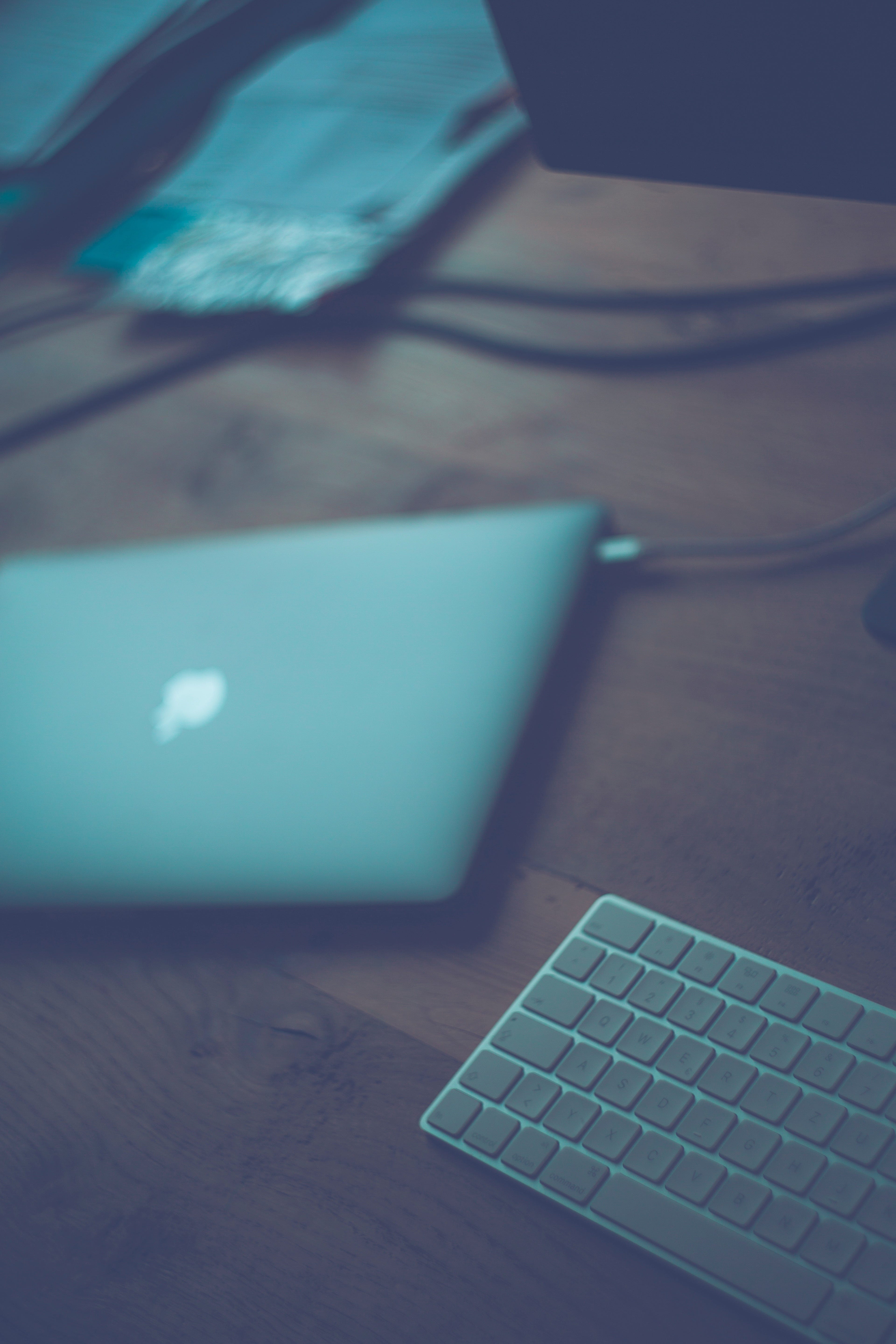 Kontaktieren Sie mich für mehr Infos und individuelle Angebote

Please contact me for more details and individual projects.